We ARE your one stop shop
for all of your vaping and tobacco needs!!!
Stop in today to see everything we have to offer
at one of our 17 locations.
Check back often for updates and specials!
WE CARD PROGRAM STRICTLY ENFORCED

MINORS ARE PROHIBITED

Our owner loves Zippos and so will you! Especially at 20% to 25% Off Every Day!
Stop in and check out the best selection that the area has to offer!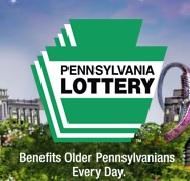 Come in daily to purchase your lottery tickets!!!!
Click the icon to see what the jackpot is today!